Additional Affordable Housing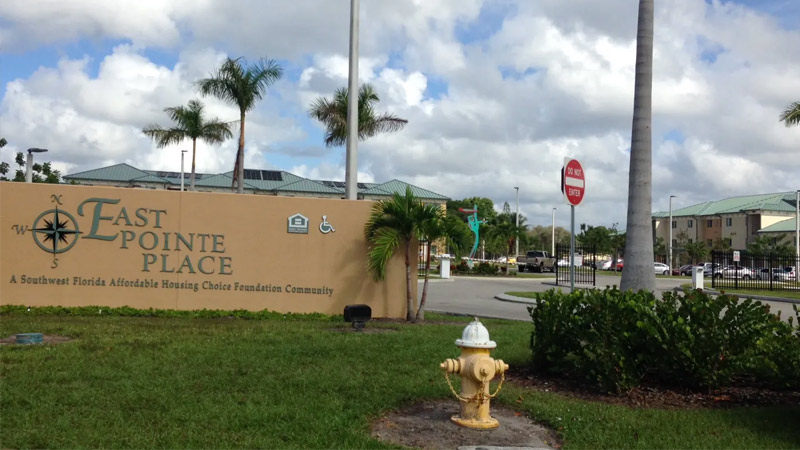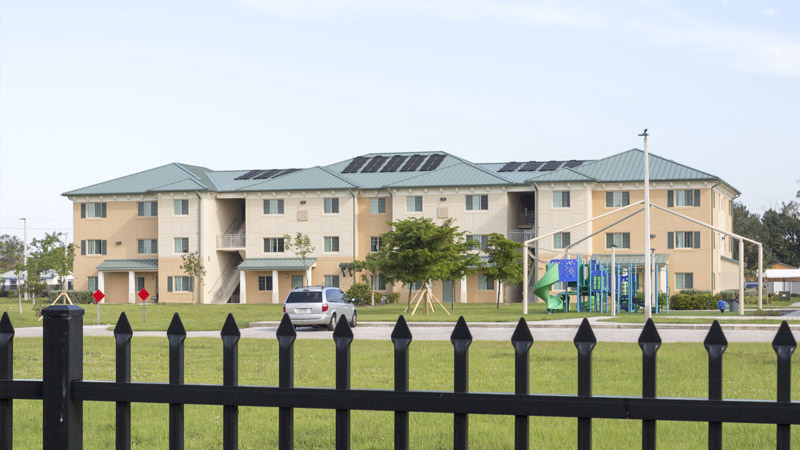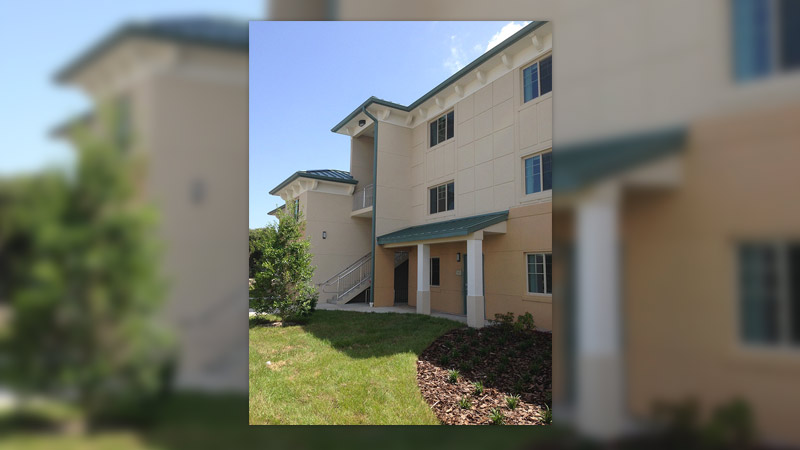 East Pointe Place is one component of the multi-property redevelopment plan, originally implemented by Pinnacle as the development partner of the Housing Authority of the City of Fort Myers. The 86 units replaced the obsolete 100-unit Palmetto Court public housing complex. The development offers project-based operating subsidy under both the Public Housing program and the Housing Choice Voucher Program.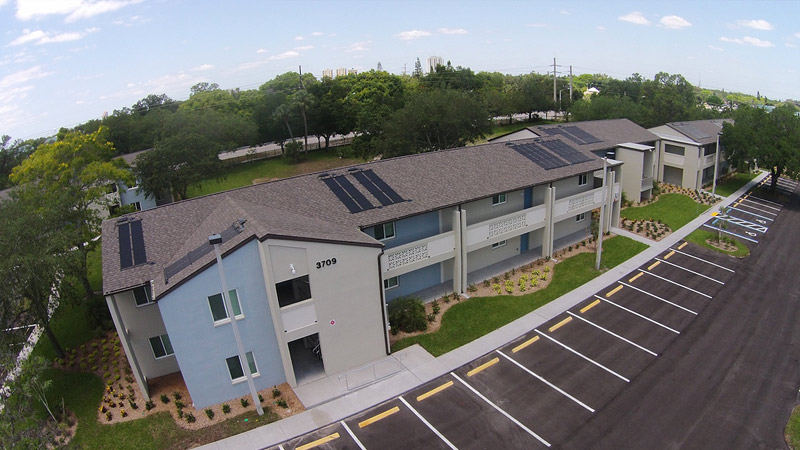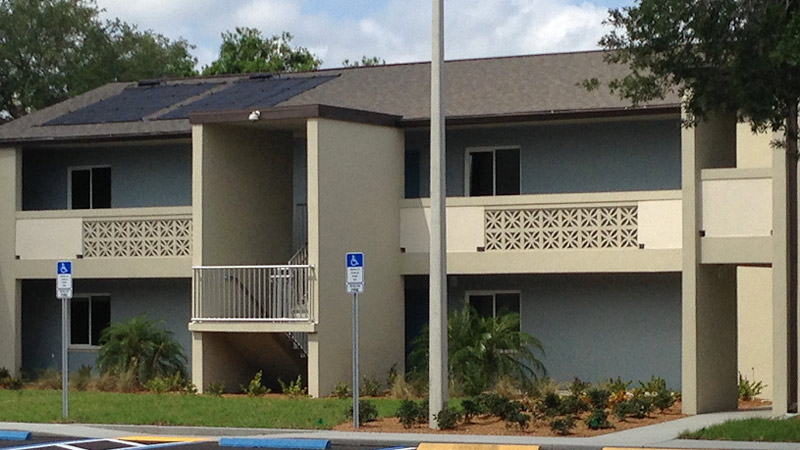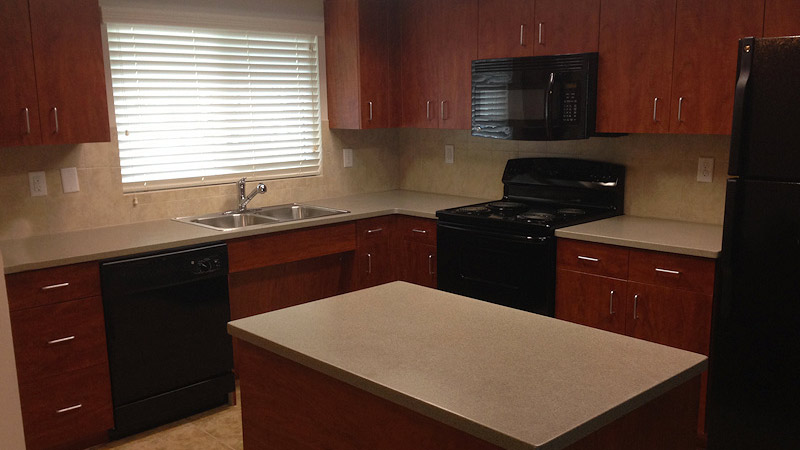 Landings at East Point was part of an ambitious multi-property redevelopment strategy, implemented by the Housing Authority of the City of Fort Myers (HACFM) and Pinnacle. Together a total renovation, reducing the total number of units from 200 to 126 and creating "like new" generous living space for residents, were made.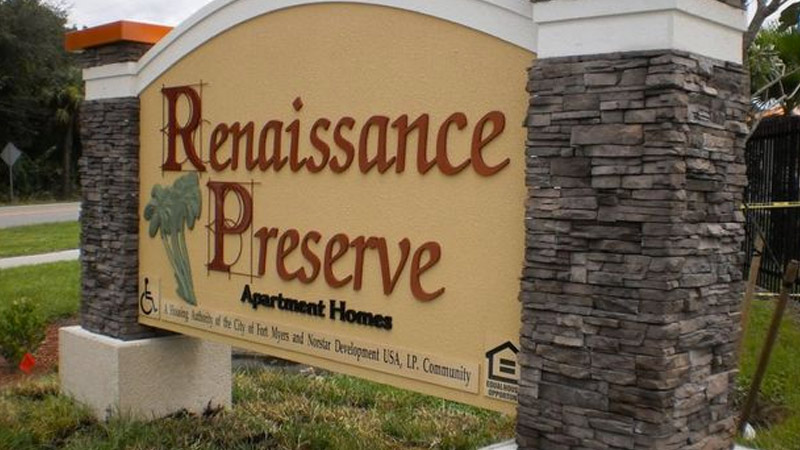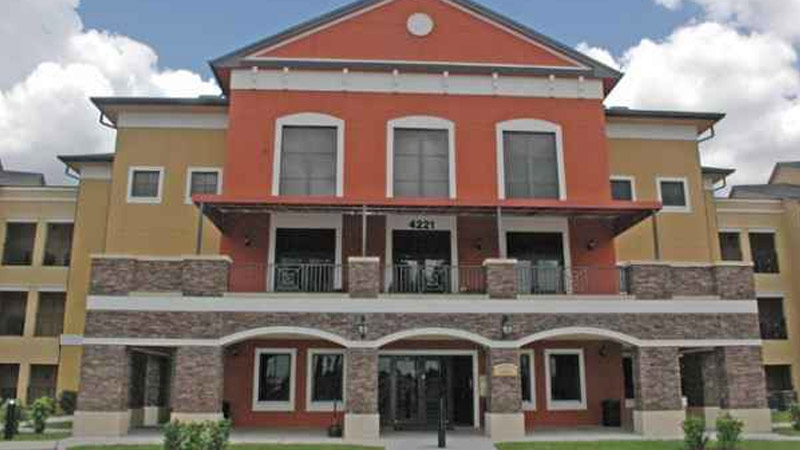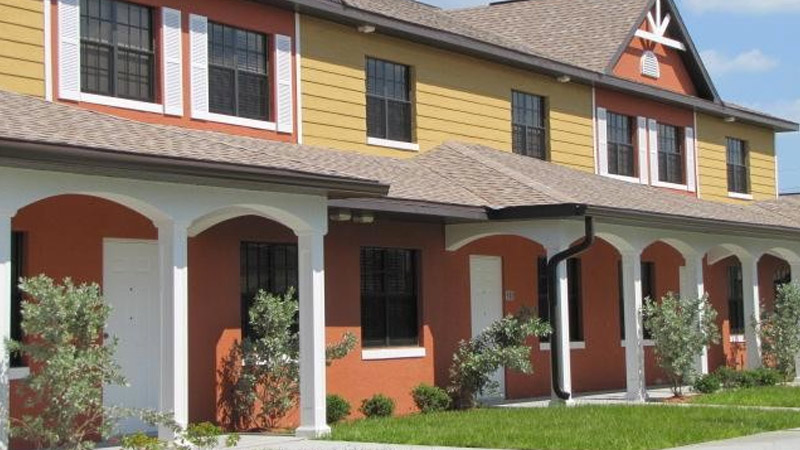 In October 2005, the Housing Authority of the City of Fort Myers was awarded a $20 million dollar HOPE VI Grant to demolish and rebuild the Michigan Court/Flossie Riley public housing developments. The new Renaissance Preserve Development was made by HACFM, to improve lives of all individuals within the community. Three hundred ninety-two (392) new, mixed income, mixed tenure, Energy Star-enhanced units, were the result of the HOPE VI transformation.
Additional Housing Options
Community-Based Housing
The Low-Income Public Housing Program (LIPH) is a national rental assistance program funded and monitored by the Department of Housing and Urban Development (HUD). Its purpose is to provide decent and safe rental housing for eligible low-income families.
Rental Housing & Assistance
Affordable Housing
Southwest Florida Affordable Housing Choice Foundation, Inc. offers affordable housing in communities near convenient shopping areas, hospitals, and schools
Affordable Housing Information
Housing Choice Voucher Program
The Housing Authority of the City of Fort Myers administers Housing Choice Voucher Program assistance for the Lee County area. This program is federally subsidized and funded by HUD to afford low income families the opportunity to live in decent safe and sanitary housing at an affordable rate.
Voucher Program Information