Housing Choice Voucher Program
Assisted Housing
Programs
The Housing Choice Voucher Program (HCVP), formerly known as Section 8, receives federal funding from the U.S. Department of Housing and Urban Development (HUD) to administer a rental voucher program to qualified low-income persons and families.
The Housing Authority of the City of Fort Myers' HCV Program services the Lee County, Florida area. A participating family is generally required to pay approximately 30% of adjusted monthly income toward rent and utilities.
Housing assistance payments are based on the affordability of the individual/family (family income, family size, income deductions, utility responsibility, and the requested contract rent). Additional rent reasonableness tools are available under leasing.
Types of Housing
Choice Vouchers
Eligibility for a Housing Choice Voucher is determined by the local Housing Authority (HA) based on the total annual gross income and family size. It is limited to U.S. citizens and specified categories of non-citizens who have eligible immigration status.
In general, the family's income may not exceed 50% of the median income for the county or metropolitan area in which the family chooses to live. Median income levels are published by HUD and vary by location.
The HA serving your community can provide you with the income limits for your area and family size. During the application process, the Housing Authority will collect information on family income, assets, and family composition. This information is verified with other local agencies, your employer and bank.  The HA will use the information to determine program eligibility and the amount of the rental assistance payment.
If the Housing Authority determines that your family is eligible, the Housing Authority will place your name on a waiting list, unless it is able to assist you immediately. Once your name is reached on the waiting list, the Housing Authority will contact you, determine eligibility, and issue a Housing Choice Voucher.
The HCV waitlist is currently closed.
Project-Based Vouchers ("PBV")
The Project-based Voucher Program (with community partners) allows low-income families to live in specific properties with subsidized rents. Applicants must apply for specific communities and will then be placed on that community's site-based waiting list managed by HACFM or its Community Partners.
The Public Housing waitlist for Broadway will open on August 24, 2021 at 8:00 am, and will remain open until September 28, 2021, 12:00am. Please visit the HACFM Applicant Portal to apply.
The tenant-choice vouchers HCV Program (with private landlords) allows low-income families to live-in privately – owned homes of their choice, by subsidizing a portion of their rent.
This program gives families the flexibility to choose their own rental unit at an affordable cost to them. Voucher holders are responsible for finding an apartment that accepts Housing Choice Vouchers in the private market.
The HUD-Veterans Affairs Supportive Housing (HUD-VASH) program combines HUD's Housing Choice Voucher (HCV) rental assistance for homeless Veterans, with case management and clinical services provided by the Department of Veterans Affairs (VA).
VA provides these services for participating Veterans and determines candidacy for VASH specifically by referral to HACFM. For additional information please visit the U.S. Department of Housing and Urban Development website at HUD.gov or contact your local VA.
Mainstream vouchers provide funding to assist non-elderly persons with disabilities who are: 
Non-elderly individuals with disabilities who must be at least 18 years of age and less than 62 years of age (eligible household member does not need to be the head of household),

Transitioning out of institutional or other segregated setting, 

At serious risk of institutionalization, 

Homeless, or at risk of becoming homeless.

Referred by County Services or the Salvation Army 
Aside from serving a special population, Mainstream vouchers are administered using the same rules as other housing choice vouchers. For additional information please visit the U.S. Department of Housing and Urban Development website at HUD.gov 
The Home Ownership Voucher program allows families that are assisted under the HCV program to use their voucher to buy a home and receive monthly assistance in meeting home ownership expenses.
To participate in the HCV home ownership program, the HCV family must meet specific income and employment requirements (the employment requirement does not apply to elderly and disabled families), be a first-time homeowner as defined in the regulation, attend and satisfactorily complete the pre-assistance home ownership and housing counseling program required, and meet any additional eligibility requirements. Contact your caseworker for more information.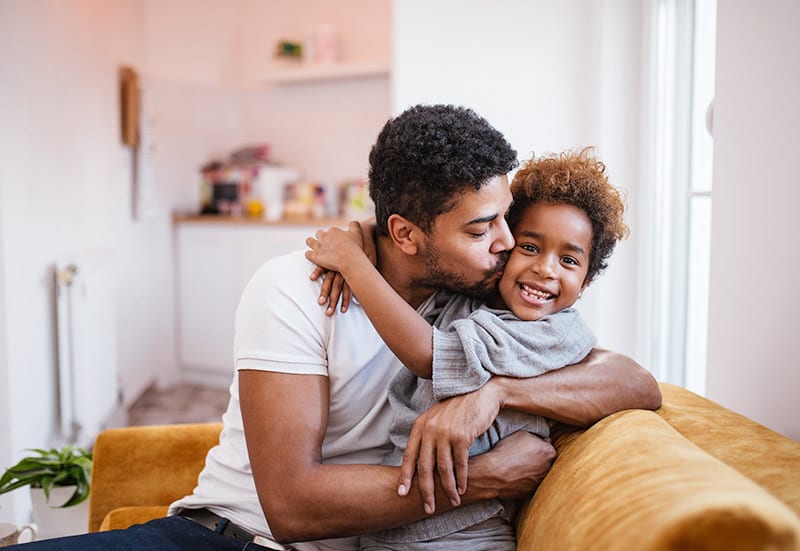 Community-Based Housing
The Low-Income Public Housing Program (LIPH) is a national rental assistance program funded and monitored by the Department of Housing and Urban Development (HUD). Its purpose is to provide decent and safe rental housing for eligible low-income families.
Rental Housing & Assistance
Affordable Housing
Southwest Florida Affordable Housing Choice Foundation, Inc. offers affordable housing in communities near convenient shopping areas, hospitals, and schools
Affordable Housing Information